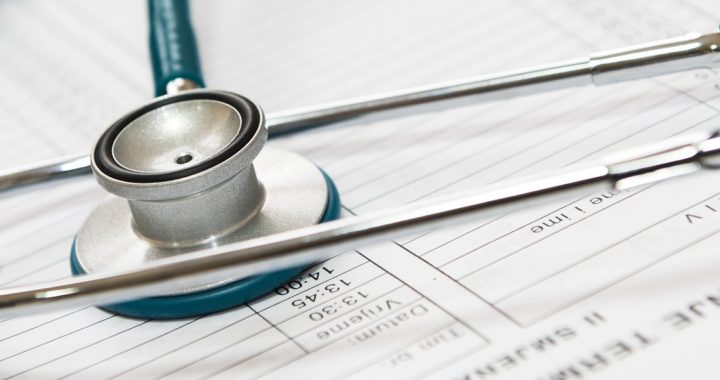 Dedicated Kidney Specialists
Serving Southeast Pennsylvania for over 40 Years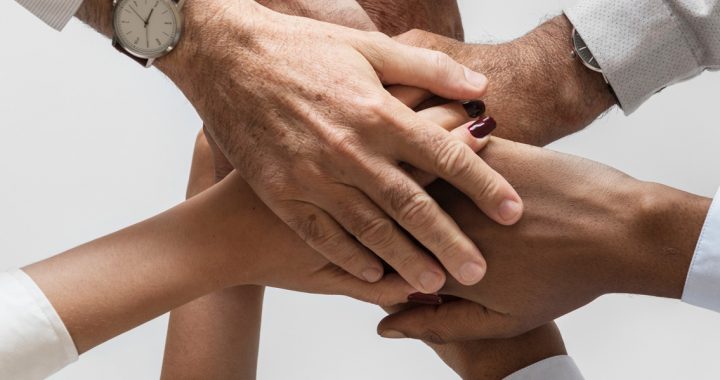 Proud Member of
Renal Care Organization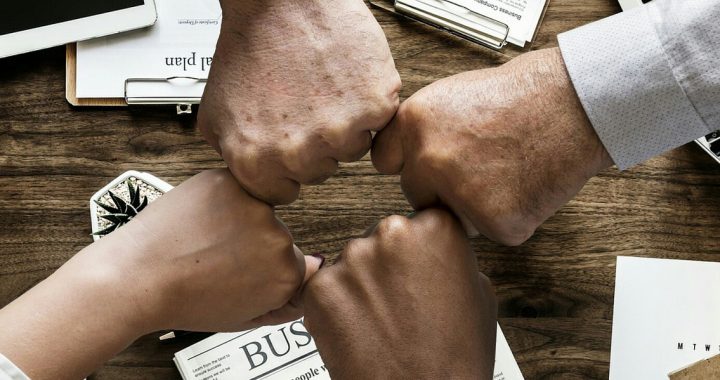 Proud Member of
Panoramic Health
VISION
"To serve as large, independent provider of high quality, efficient and individualized kidney care in the Philadelphia region offering all possible kidney care options."
MISSION
Our goal, on a daily basis, is for every employee in our practice to have the patients needs as our foremost focus. We constantly will strive to provide safe, effective, timely and ethical care to all individuals afflicted by kidney disease and blood pressure and electrolyte disorders. With our large number of experienced providers and affiliations with multiple health systems and insurers, no patient in our community will be denied care. Multiple office locations and dialysis facilities throughout Chester, Delaware and Philadelphia County ensure convenient and prompt access to care. Via multiple technological mediums, CRAL, will always seek to be innovative in staying connected with and educating patients. Through our application of nationally accepted quantitative and qualitative metrics, population health and value based care are not just slogans, but are embedded in the way we practice to deliver the highest level of care and ensure the highest quality of life.
Welcome to Clinical Renal Associates
Clinical Renal Associates (CRAL) has been practicing nephrology in Southeast Pennsylvania for over 40 years. Our physicians and physician assistants see patients in 8 office locations throughout Chester and Delaware counties. Please contact us if we can address any of your questions, provide more information about our practice, or schedule an appointment.
Find a Physician or Location